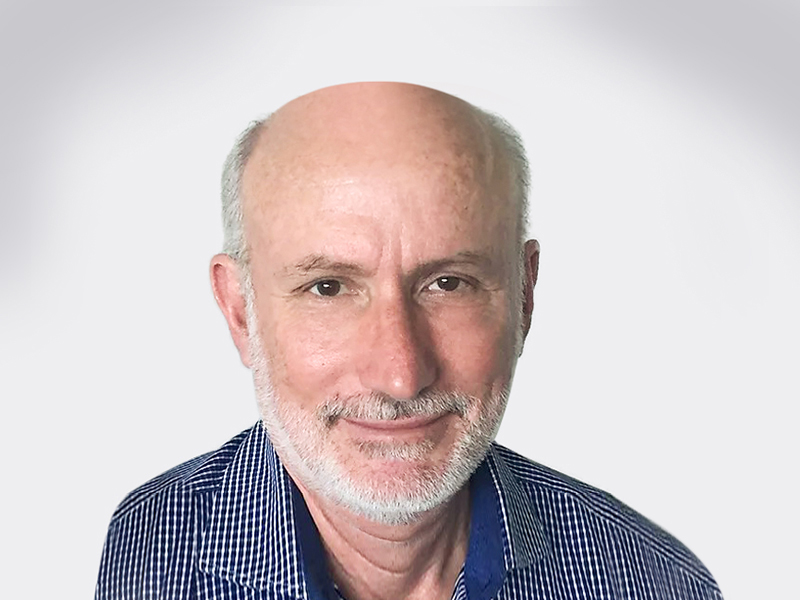 Dr Roger Allan
Procedural Cardiologist
Associate Professor Roger Allan is a specialist interventional cardiologist with more than 35 years' experience. 
He is highly experienced in all aspects of interventional cardiology, including the management of structural heart disease and coronary heart disease, and has more than 30 years of experience in pacemaker implantation and management.
Assoc Prof Allen has authored more than 100 papers and abstracts, and is internationally recognised for his expertise with mitral valvuloplasty. His experience with structural heart disease includes PFO and ASD closure.
After studying at Hammersmith Hospital in London for three years from 1979 and graduating with honours, he trained in cardiology at the Prince of Wales and Prince Henry Hospitals in Sydney. 
Associate Professor Allan is the executive clinical director of both the Prince of Wales and Sydney Hospitals. He also practices at Eastern Heart Clinic, Sutherland Heart Clinic, Prince of Wales Private, and Kareena Private Hospitals. 
He is a conjoint associate professor at the University of NSW School of Medicine and a director of The National Heart Foundation (NSW). He serves on several advisory committees for the Minister for Health and The Heart Foundation, and also advises CASA as an aviation specialist.
Qualifications
MBBS – Bachelor of Medicine and Bachelor of Surgery
FRACP – Fellow of the Royal Australian College of Physicians
FCSANZ – Fellow of the Cardiac Society of Australia and New Zealand
FACC – Fellow American College of Cardiology
Specialties
Interventional Cardiology
Coronary angioplasty
Valve dilatation
Cardiac device implantation
Arrhythmia management
Locations
Eastern Heart Clinic
Kareena Private Hospital
Prince of Wales Public Hospital
Prince of Wales Private Hospital
Sutherland Heart Clinic