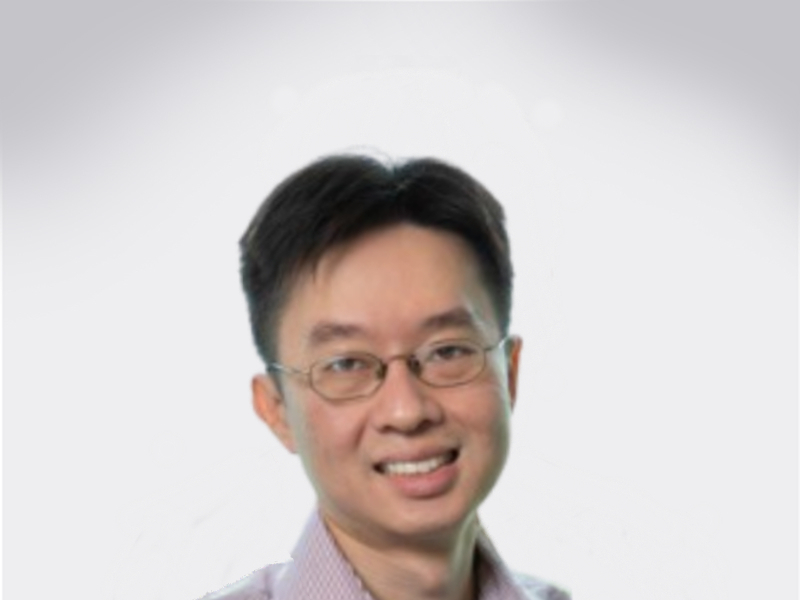 Dr Ben Ng
Specialist Cardiologist
Dr Ben Ng is a specialist cardiologist with subspecialty interests in the management of arrhythmia, including ablations of supra-ventricular and ventricular arrhythmias, along with cardiac device implantation and management.
He completed his medical degree at the University of New South Wales in 2008, graduating with 1st class honours, and became a fellow of the Royal Australasian College of Physicians in 2015. He then undertook subspecialty fellowships in cardiac electrophysiology and pacing, initially at Prince of Wales Hospital and Eastern Heart Clinic, and then at Toronto General Hospital, Canada.
He is passionate about medical education and has won numerous awards for undergraduate teaching and postgraduate mentorship. He takes pride in having clear and transparent communication with patients and their families.