Sutherland Heart Clinic conducts periodic surveys to see how you felt about the treatment you received at the clinic. If you would like to provide feedback about any particular aspect of your care please let us know.
If you were not contacted to complete a survey but would like to make a comment please feel free to write to us:
The Quality Activity Coordinator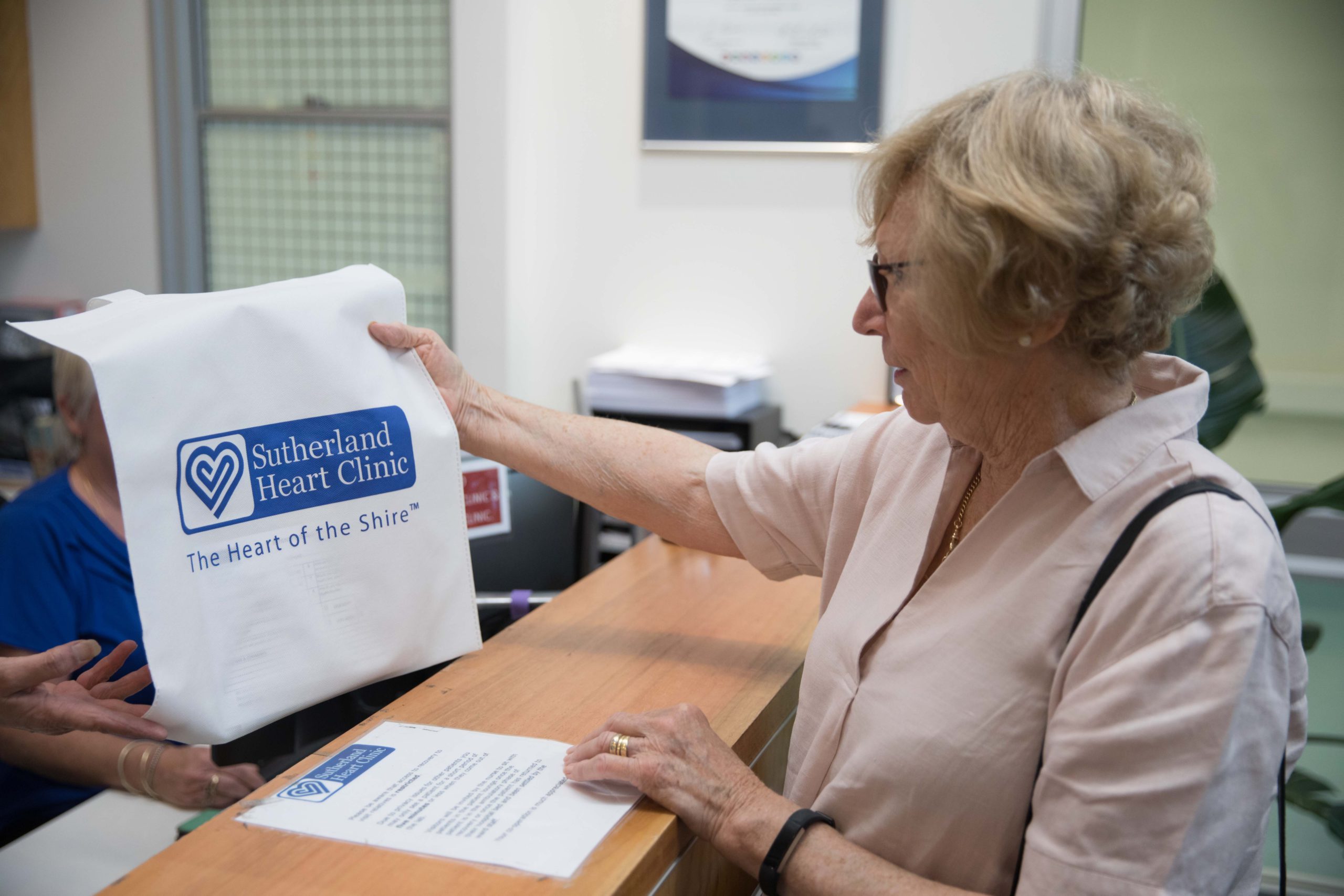 If an issue arises, please tell your doctor or nurse. In most cases they will be able to help you.
If you don't receive a satisfactory outcome, ask to see the Director of Nursing for clinical issues or the Office Manager for administrative issues. They will investigate for you and advise you of the outcome or of options if further action is required.
If you wish to take your issue or concern further the following options are available to you:
Private Health Insurance Ombudsman
Suite 1201, Level 12, St Martin's Tower
31 Market Street
SYDNEY NSW 2000
Telephone: (02) 9261 5855
Toll Free: 1800 640 695
NSW Health Care Complaints Commission
Level 13, 323 Castlereagh Street
SYDNEY NSW 2000
Telephone: (02) 9219 7444
Director General NSW Health
73 Miller Street
NORTH SYDNEY NSW 2060
Telephone: (02) 9391 9000