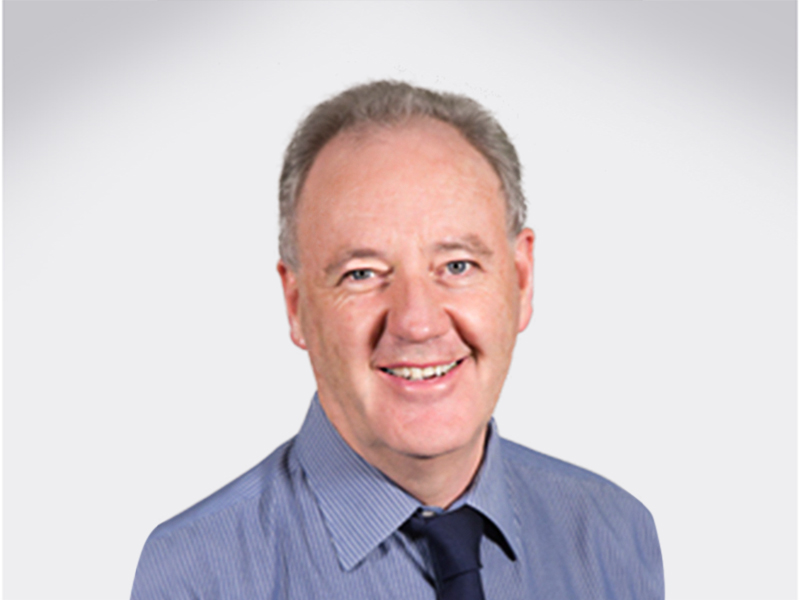 Dr Robert Smith
Procedural Cardiologist
Dr Robert Smith is a senior specialist in the Department of Cardiology at Sutherland Hospital. He is a cardiologist with wide-ranging interests in echocardiography, cardiac catheterisation, clinical cardiology and general medicine. He is also involved in supervising undergraduate and post-graduate physician trainees, and advanced trainees in cardiology ongoing education.
Dr Smith graduated from the University of Witwatersrand in Johannesburg, South Africa. He undertook physician training for two years at Johannesburg Hospital and completed his physician training (FRACP) at the Prince of Wales/Prince Henry Hospitals in 1986. He then undertook cardiology training at Prince Henry Hospital and completed his training in 1989. Following this, he spent two years researching lipid abnormalities and coronary atherothrombosis.
Dr Smith has been practicing as a cardiologist at Sutherland Hospital since 1991, and has overseen the growth of the Department of Cardiology for more than 25 years.
Qualifications
MBBch – Bachelor of Medicine and Bachelor of Surgery
FRACP – Fellow of the Royal Australian College of Physicians
FCSANZ – Fellow of the Cardiac Society of Australia and New Zealand
Locations
Sutherland Heart Clinic
Sutherland Hospital
Kareena Private Hospital
St George Private Hospital