Sutherland Heart Clinic is staffed by a multi-disciplinary team of healthcare professionals with specialist expertise in interventional cardiology and patient care.
Our team
Our team includes procedural cardiologists, clinical cardiologists, visiting cardiothoracic and vascular surgeons, anaesthetists, radiographers, specialist nurses, theatre personnel and administrative personnel.
As a patient at Sutherland Heart Clinic, you will have access to a team of cardiologists, a specialised nursing team and support staff who are committed to excellent clinical outcomes and patient care.
We maintain the highest standards of credentialing of cardiologists practicing at Sutherland Heart Clinic in accordance with guidelines from the Cardiac Society of Australia and New Zealand.
You can learn more about career and employment opportunities at Sutherland Heart Clinic here.
Ongoing education
All staff at Sutherland Heart Clinic participate in ongoing training, development and education. Our training initiatives include:
Bi-weekly in-service education
Professional updates and short courses
Clinical specialist groups
Funded conference attendance
Support for post graduate courses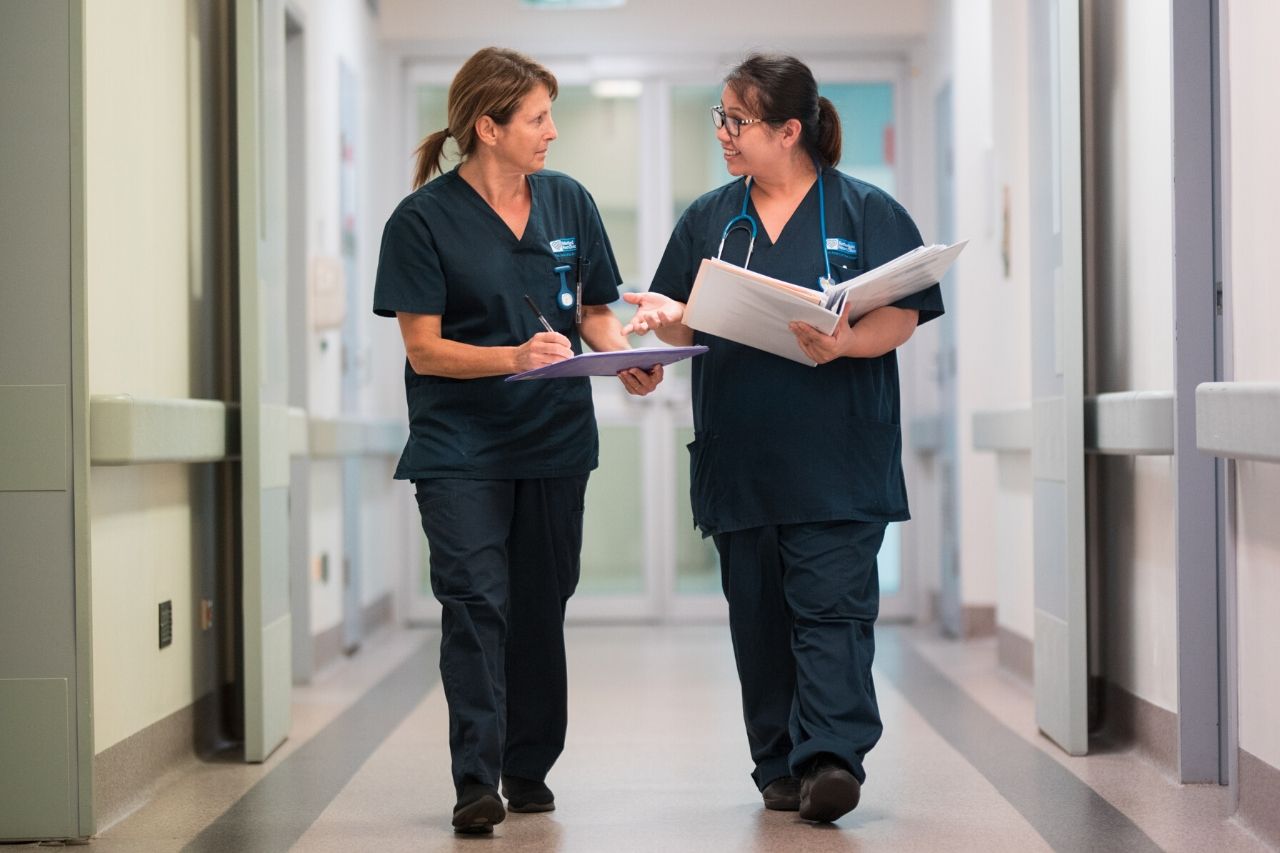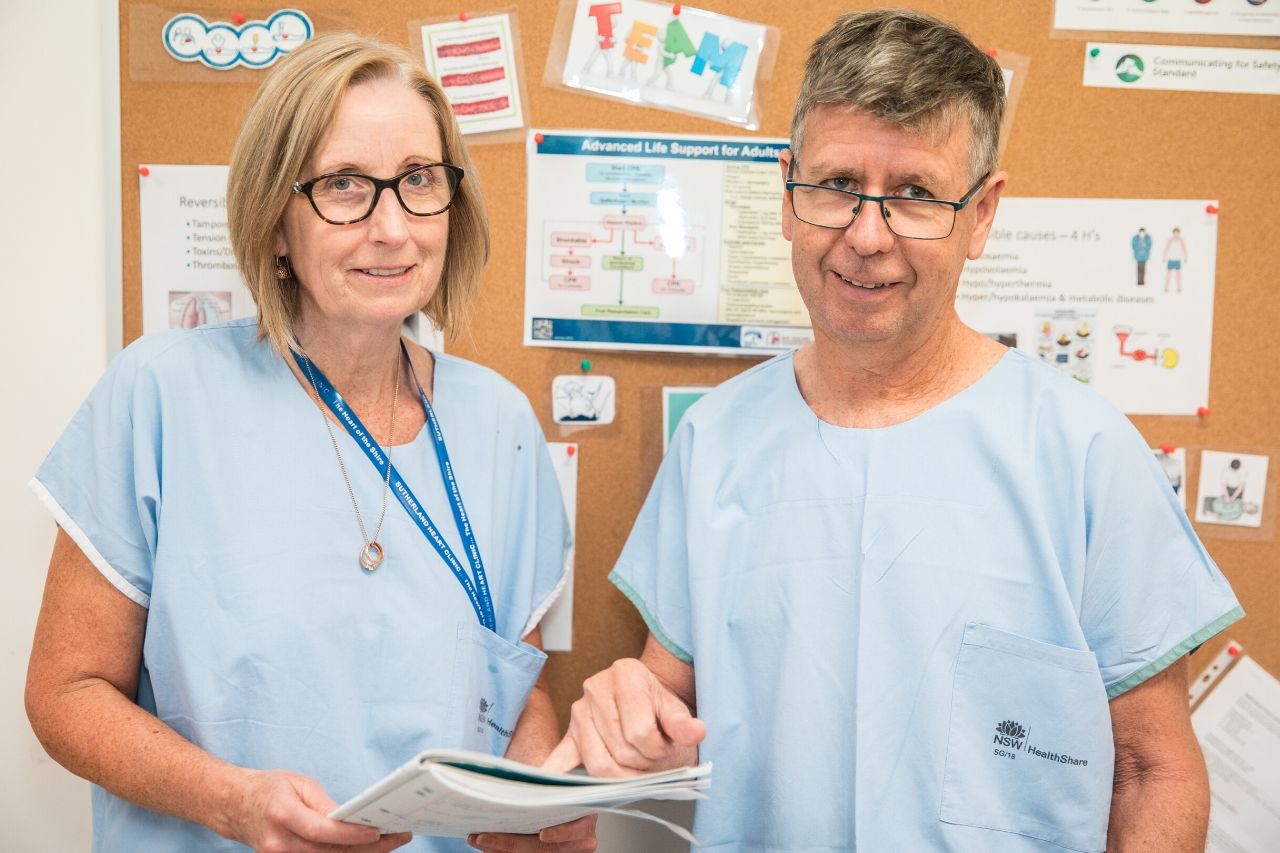 Dr Mark Pitney, Medical Director
Dr Mark Pitney (above right) is the Medical Director of the Sutherland Heart Clinic. He leads the team of specialist medical consultants who deliver high quality diagnostic and interventional cardiology services at the clinic. He is also head of the cardiology department at The Sutherland Hospital, a staff specialist at the Prince of Wales Hospital and co-chairman of the medical advisory committee for the Sutherland and Eastern Heart Clinics. 
Donna Bellamy, Director of Nursing
Donna Bellamy (above left) is the Director of Nursing at Sutherland Heart Clinic, responsible for a multi-disciplinary team delivering day-to-day clinical operations. Donna has been a member of the leadership team since 2006, and has worked in coronary care for the past 30 years. She has a Bachelor of Health Science, a Graduate Diploma of Health Management and a Graduate Certificate of Critical Care.