What you can expect while in our care
Our commitment to you
You are entitled to be treated with care and dignity as a patient of Sutherland Heart Clinic.
You are entitled to a clear explanation by your doctor of:
your condition, problem or disease
any planned treatment or investigation
any alternative procedures available
possible side effects, the chances of success and any serious risks involved.
By presenting yourself to the clinic you have implied general consent for treatment. However for specific procedures and for patients who may be having a general anaesthetic you will be required to give written consent after suitable information is given. You may withdraw your consent and refuse further treatment at any time.
You have the right to know the identity and professional status of the individuals providing service to you. Staff employed by the clinic are required to wear identification badges.
You should also expect the clinic to be safe and comfortable.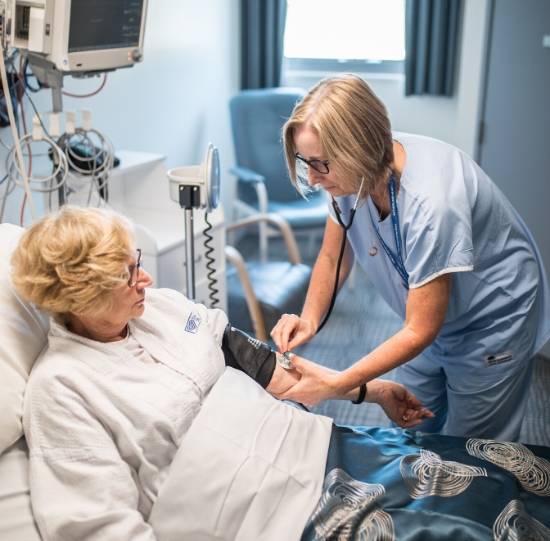 Personal information and privacy
You have the right to privacy when undergoing any treatment or procedure. Sutherland Heart Clinic respects and upholds patient rights to privacy protection under the National Privacy Principles contained in the Privacy Act 1988 and the Privacy Amendment Act 2012.
The clinic has in place a Personal Information and Privacy Policy which outlines:
How we collect your health information
What we do with it
The quality and security of your data
Your rights to access and correct information.
You may access our Privacy Policy at any time while at the clinic. You can also contact our Privacy Officer using the details below: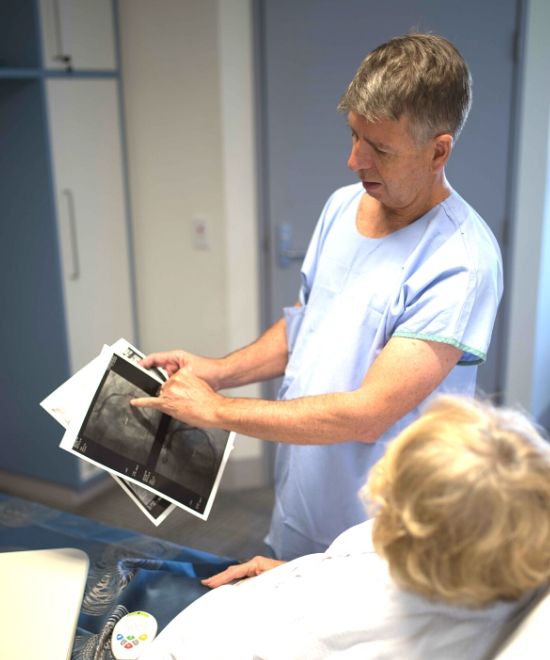 Try to be well informed about your condition and treatment. Please ask questions if you do not understand something.
You have the responsibility to provide, to the best of your knowledge, accurate and complete information about your present condition, past illnesses, hospitalisations, medications and any other matters relating to your health.
It is in your interests to comply with the prescribed treatment or care and the pre and post-operative instructions. You will be responsible for your own actions if you do not follow the prescribed instructions or refuse medical treatment. You should attend the recommended follow up appointments or advise those concerned if this is not possible.
It is your responsibility to provide accurate details of your Medicare information and/or private health insurance.
Please show consideration for other patients, staff and property of the clinic.
By complying with your responsibilities you are helping us help you.
Learn More
The Australian Commission on Safety and Quality in Healthcare has also published a charter of healthcare rights. These rights apply to all people in all places where healthcare is provided in Australia. You can view this charter of healthcare rights here.