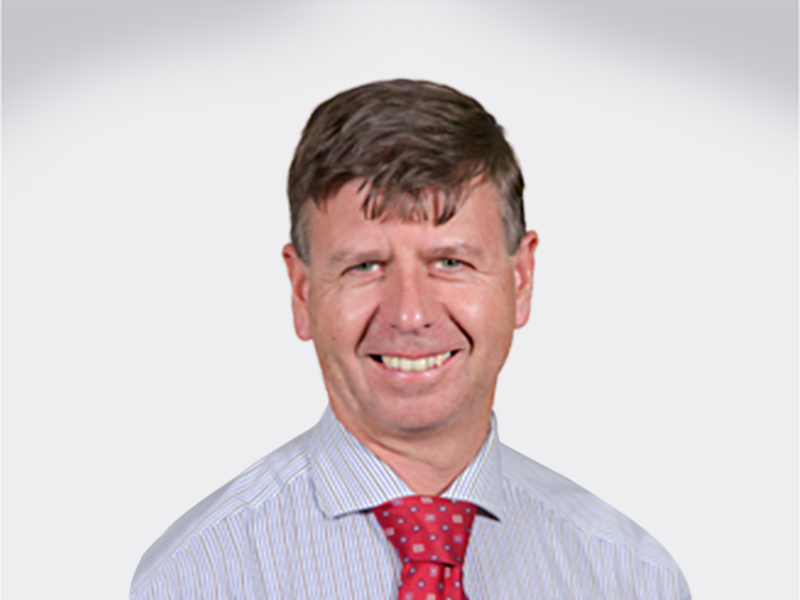 Dr Mark Pitney
Procedural Cardiologist
Dr Mark Pitney is the clinical director at Sutherland Heart Clinic.
He completed his cardiology training after graduating from the University of NSW with honours in 1984. Recognising the importance of angioplasty, he was one of the first people in Australia to complete a fellowship in interventional cardiology.
Dr Pitney is known internationally for his interest in new stent designs and devices, and radiation reduction and safety. His publications included the first reported cases of longitudinal stent deformation which led to a universal change in stent design. He is often referred work from other cardiologists for complex care including new technology.
His is currently staff specialist at Prince of Wales Hospital and co-chairman of the medical advisory committee for the Sutherland and Eastern Heart Clinics. In addition to his role as clinical director at Eastern Heart Clinic, he is also head of the cardiology department at The Sutherland Hospital.
As a senior cardiologist, he has been a mentor to cardiologists in training and is proud to have been involved in the training of many of Sydney's well-known cardiologists.
He is a conjoint lecturer at the University of NSW and has been a faculty member of numerous national and international meetings. He is the founding organiser of Australia's largest complications avoidance meeting, which is a yearly event attended by more than 450 people. He also has represented the cardiology community in the Medicare reforms process.
Dr Pitney has been a driving force behind outcomes research which provides data to the effectiveness of current procedures performed, in addition to having a keen interest in radiation safety. He has authored and co-authored more than 100 manuscripts and presentations.
Qualifications
MBBS – Bachelor of Medicine and Bachelor of Surgery
FRACP – Fellow of the Royal Australian College of Physicians
FCSANZ – Fellow of the Cardiac Society of Australia and New Zealand
MSCAI – Member Society for Cardiovascular Angiography and Interventions
Specialties
Interventional cardiology
Complex patients and problems
Locations
Eastern Heart Clinic
Prince of Wales Public Hospital
Prince of Wales Private Hospital
The Sutherland Hospital
Sutherland Heart Clinic
Sydney Southwest Private
Kareena Private