Sutherland Heart Clinic provides diagnostic and interventional cardiology services to public and private patients from a specialist hospital co-located at the Sutherland Hospital at Caringbah in Sydney's southern suburbs.
Diagnostic and interventional cardiology services
Sutherland Heart Clinic conducts a wide range of diagnostic and interventional cardiology procedures for patients with heart disease and blockages of the circulatory system.
Depending on the complexity of the procedure, many patients undergo same day intensive cardiology investigation and treatment, where they are discharged home on the same day as their procedure.
If individuals need to stay in overnight, they are accommodated in either the 10-bed private specialist unit within Sutherland Heart Clinic or in the Sutherland Hospital's coronary care unit.
As the clinic is located within the Sutherland Hospital, it can also offer patients additional cardiac services and support if needed.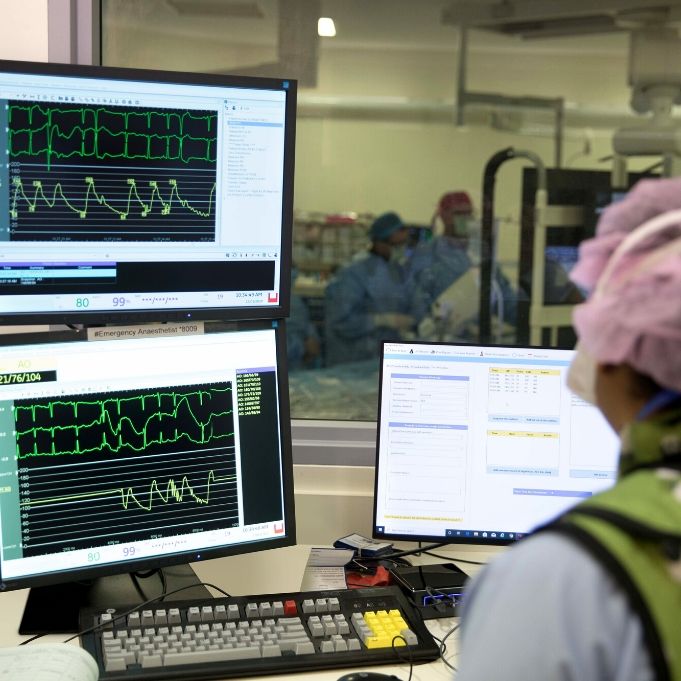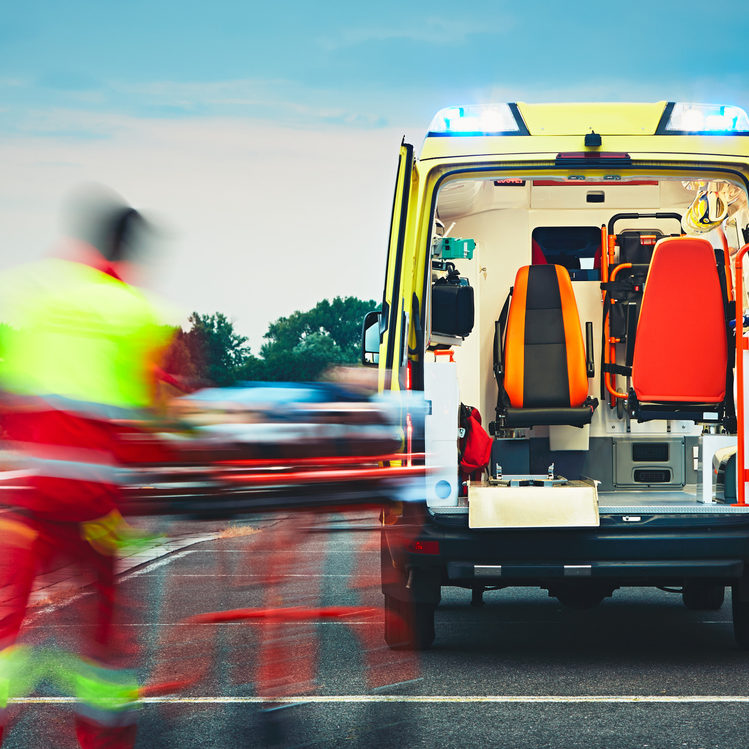 Emergency angioplasty service
Sutherland Heart Clinic also operates an 24/7 emergency angioplasty service. Any patient that experiences a critical heart event in the local area that requires interventional cardiology services bypasses Sutherland Hospital's emergency department and is taken direct to Sutherland Heart Clinic.
Our team liaises directly with paramedics as they attend to critical heart events, exchanging information (including ECGs) and updates remotely. If an emergency angioplasty is needed, we prepare a theatre and specialist team in advance of the patient's arrival at the Sutherland Hospital.
This has resulted in the delivery of faster and better health services and outcomes for patients, and a reduction in patient stays in Sutherland Hospital's emergency ward. Without this unique service, many patients would require costly transfers to other hospitals, and experience delays in the time taken to receive potentially life saving medical care.