We are committed to high quality clinical care and service excellence.
We maintain an active program of accreditation, review our clinical outcomes quarterly, and  maintain a long-term outcomes database.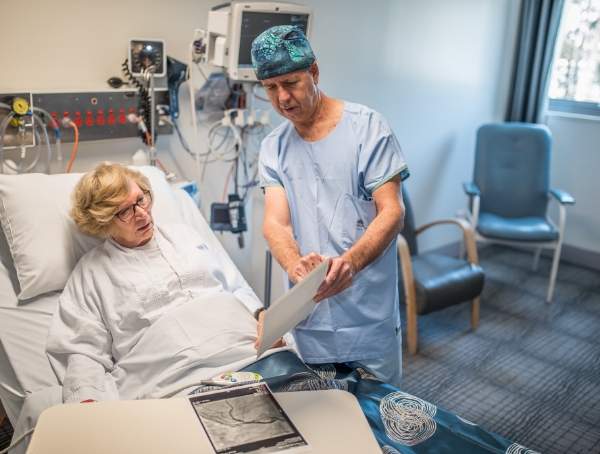 Our accreditation program & status
Sutherland Heart Clinic participates in an accreditation program administered by The Australian Council on Healthcare Standards, which is Australia's leading health care assessment and accreditation provider.
The clinic has successfully been awarded its accreditation against the National Safety and Quality Health Service Standards, and has always received the highest accreditation award possible since participating in this program.
Sutherland Heart Clinic is also accredited under the Diagnostic Imaging Accreditation Scheme (DIAS). Established in 2007, the DIAS was developed to ensure safety and quality standards for diagnostic imaging practices.
We also undertake regular clinical reviews of our practices, track our long-term patient outcomes and facilitate patient input into our model of practice and care.
Clinical reviews and patient outcomes
Our results are reviewed by our clinical team quarterly and these continue to demonstrate excellent patient outcomes.
We also invite patients to participate in our outcomes database, which collects long-term data on patients who have undergone an interventional cardiology procedure at Sutherland Heart Clinic. You can read more about how we collect and use this data here.