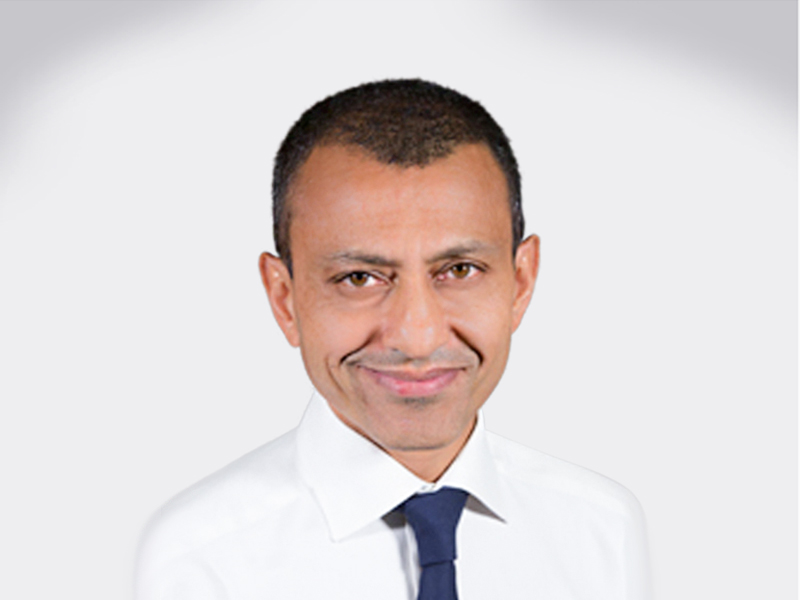 Dr Shiva Roy
Procedural cardiologist
Dr Shiva Roy is a specialist cardiologist with subspecialty training and qualifications in cardiac imaging. He specialises in a broad spectrum of adult cardiac conditions and has specific interests in cardiac imaging and medical education. 
He graduated from the University of Sydney in 1990. After completing physicians training at Royal Prince Alfred Hospital and advanced training in cardiology and echo fellowship at Prince of Wales Hospital, he has been working in the Sutherland Shire since 2001. 
Dr Roy performs transoesophageal echo and diagnostic cardiac catheterisation at the Sutherland Heart Clinic. He is a staff specialist at Sutherland Hospital where he participates in a busy acute cardiology clinical service and directs the cardiac echo department. He is a committed teacher of medical students from UNSW and junior medical staff at Sutherland Hospital where he also supervises advanced training in cardiology.
Qualifications
MBBS – Bachelor of Medicine and Bachelor of Surgery
FRACP – Fellow of the Royal Australian College of Physicians
FCSANZ – Fellow of the Cardiac Society of Australia and New Zealand
DDU- Diploma of Diagnostic Ultrasound
Specialties
General clinical cardiology
Trans-oesophageal echo
Cardia CT
Diagnostic coronary angiography
Locations
Eastern Heart Clinic
Kareena Private Hospital
Sutherland Heart Clinic
The Sutherland Hospital
Hobbies, community involvement and personal interests
Dr Roy has a broad range of interests from food and wine to music, art and architecture. He hopes to devote more time to these passions having watched his children recently complete their schooling. He continues to play football in the Eastern Suburbs over 45 division and played with the Australian masters football team (the Docceroos) in Brazil, USA and Spain from 2014 to 2016. He helped establish and continues to advise the medical charity Heartbeat of Football which aims to prevent sudden cardiac death and promote heart health awareness in footballers and the broader community.