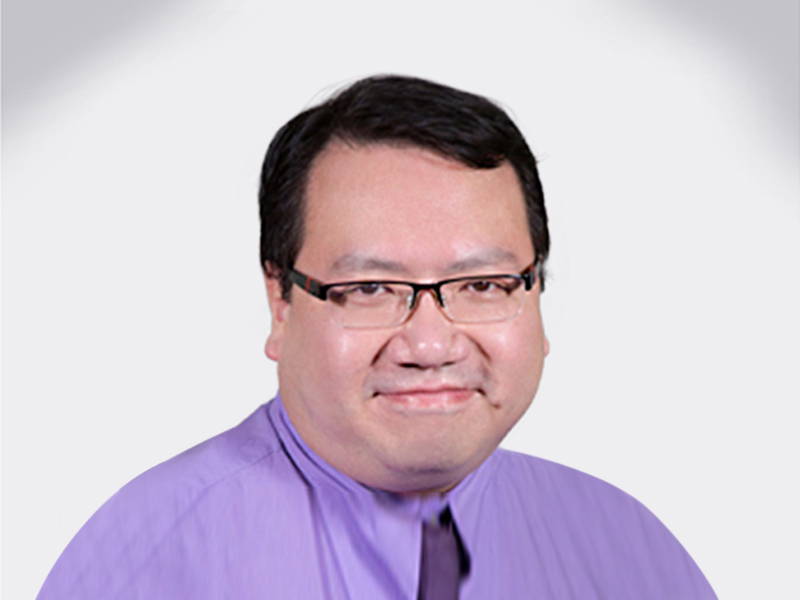 Dr Eugene Loh
Interventional Cardiologist
Dr Eugene Loh is an interventional cardiologist and medical educator based in Sydney. He completed his cardiology training at Prince of Wales, St George and Sutherland Hospitals. 
Dr Loh began his career as a staff specialist at St George Hospital and he is now a staff specialist at Sutherland Hospital, where he is part of the 24 hour primary angioplasty roster.
He has previously worked as the Network Director of Training for the St George Network, where he has also been a Director of Physicians Training. He is currently the Chair of the Network Governance Committee for the St George Network. 
Dr Loh is a regular local examiner at Sutherland Hospital for the FRACP Clinical Exam. He is also active in medical student, nursing and general practitioner education. He holds the position of conjoint lecturer at the University of NSW.
Qualifications
BSc – Bachelor of Science
MBBS – Bachelor of Medicine and Bachelor of Surgery
FRACP – Fellow of the Royal Australian College of Physicians
Locations
Sutherland Heart Clinic
The Sutherland Hospital
Kareena Private Hospital