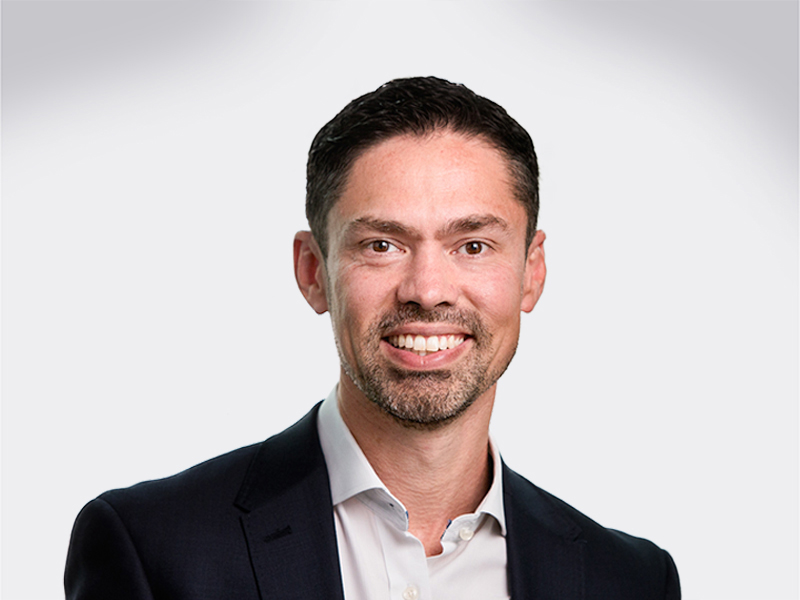 Dr Sean Gomes
PROCEDURAL CARDIOLOGIST
Dr Sean Gomes is a specialist cardiologist and electrophysiologist. His primary expertise is in cardiac electrophysiology, including catheter ablation, pacemakers, defibrillators and lead extraction.
Dr Gomes completed his medical training at the University of Sydney in 2004 and undertook his cardiology training at the Prince of Wales Hospital. He then spent three years pursuing a specific interest in electrophysiology, where he undertook two fellowships: the first at the Royal Prince Alfred Hospital in Sydney and the second at the Liverpool Heart and Chest Hospital in the UK.
Dr Gomes is experienced in the management of cardiac rhythm disorders involving catheter ablation, electrophysiology studies, and the implantation of pacemakers and defibrillators. He has a particular interest in the highly specialised procedure of pacemaker and defibrillator lead extraction.
Qualifications
BMedSci – Bachelor of Medical Science

MBBS – Bachelor of Medicine and Bachelor of Surgery

MRes – Masters of Research

FRACP – Fellow of the Royal Australian College of Physicians
Specialties
Interventional cardiology
Electrophysiology
Ablation
Pacemakers
Defibrillators (ICD's)
Loop recorders
Lead extraction
Locations
Sutherland Heart Clinic
Eastern Heart Clinic
Prince of Wales Public Hospital
Prince of Wales Private Hospital
St George Private Hospital